Walker® commercial vehicle products

Accessories & Hardware
Walker® provides the hardware and accessories to help finish the job faster and easier.


Adapters / Connectors / Flex Connectors / Reducers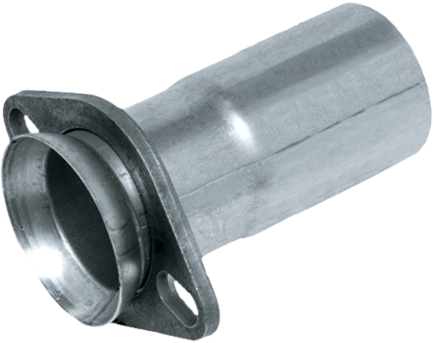 These units are offered in a variety of styles and sizes to fit your installation needs.
Manufactured from premium aluminized steel for durability*
Burr-free construction for proper fitment*
Universal fit for installation flexibility*
Gaskets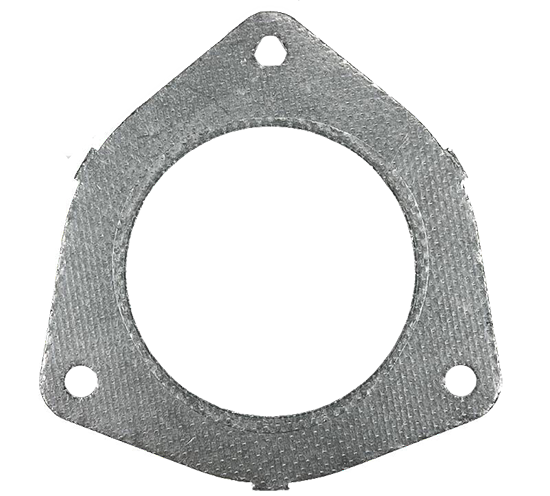 Walker gaskets are offered in a variety of styles and sizes for your installation needs and are manufactured with high quality material to ensure a leak-free connection.
Spouts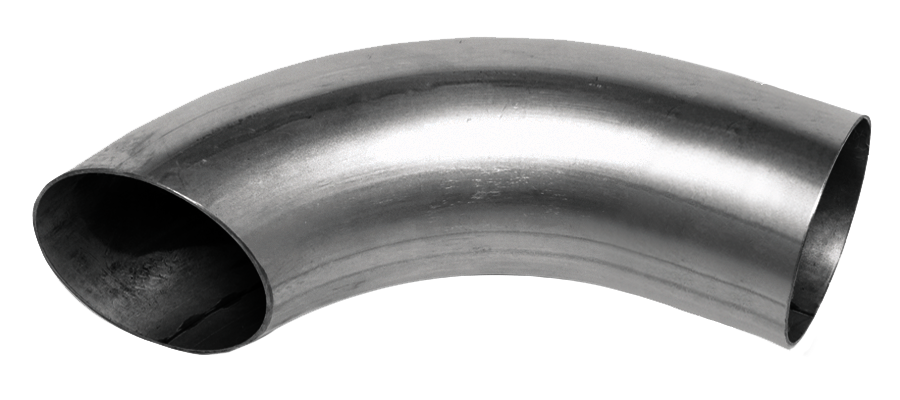 These spouts are designed for the correct exit of the exhaust flow, and are available in 3 to 6 inch diameters in chrome or aluminized materials.
Hangers and Brackets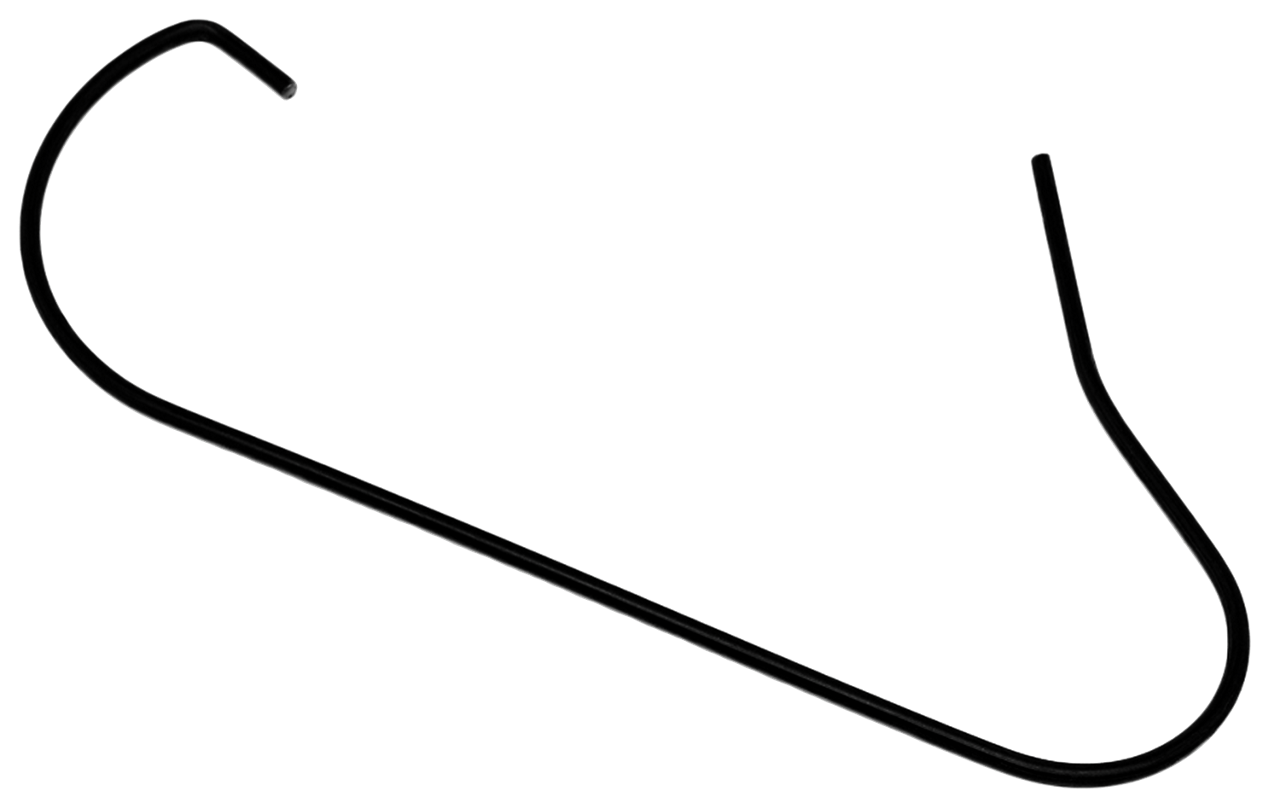 Walker hangers and brackets feature OE-style design for ease of installation for a complete exhaust repair and are engineered for durability and long service life.