Light Vehicle
Solutions from an Industry Leader

Walker® offers world class, engine-to-tailpipe exhaust solutions for domestic and import vehicles.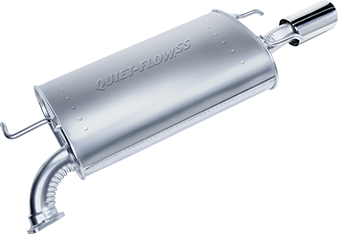 Mufflers & Muffler Assemblies
Walker offers a complete muffler line-up to fit your needs.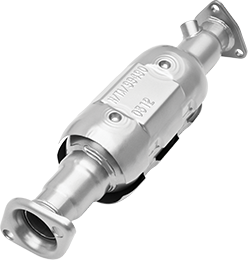 Catalytic Converters
Walker offers quality direct-fit and universal converters that comply with EPA and CARB requirements.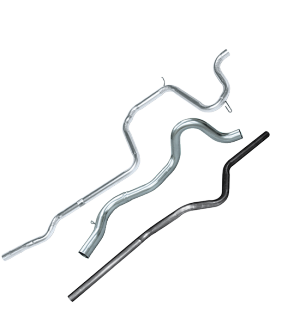 Pipes & Tubing

Pre-bent pipe utilizes OEM routing and hanger positions to provide the perfect fit for easy installation.