Walker commercial vehicle products

clamps
Walker® offers a wide selection of heavy duty clamps from 1 1/8 to 6 inches in size to complete any job.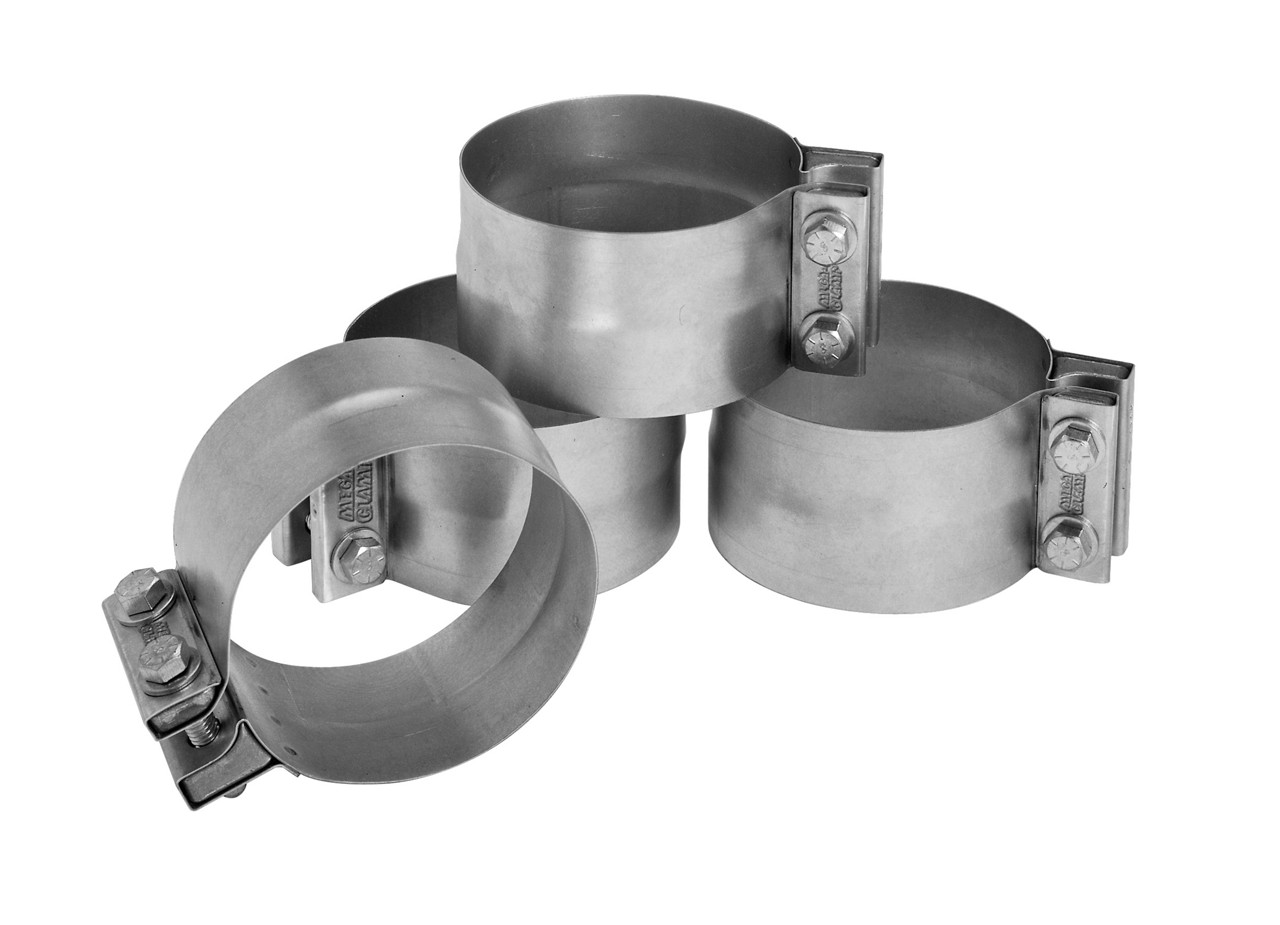 Mega-Clamp
Keep it all together with quality engineering and construction
The Walker Mega-Clamp combines state-of-the-art Walker engineering with quality manufacturing. Available in a wide range of styles, sizes, and materials, including stainless steel and aluminized steel. Walker has a Mega-Clamp to meet your heavy-duty needs.
For long life, corrosion resistance and sharp appearance, install the Walker Mega-Clamp.
One-hand, one-wrench clamp

Superior sealing capability

Durable cartonized packaging
Commercial Vehicle clamps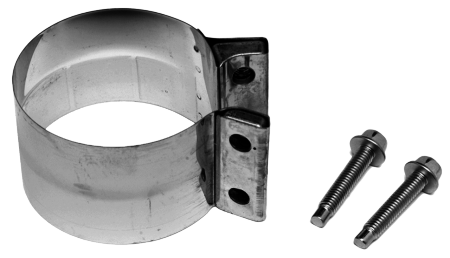 WALKER PROVIDES THE HARDWARE AND ACCESSORIES TO HELP FINISH THE JOB FASTER AND EASIER.
All Other Available Clamps:
U-bolt and V-Band Clamps
U-Bolt Clamps - Help ensure leak-free connection and constructed form durable and robust material for long service life.
V-Band Clamps - Stainless steel construction and OE-style design allow for easy use and quality fit. T-Bolt latch design makes for superior clamping and sealing.