Manufactured with a stainless-steel body and aluminized pipe, the Walker direct-fit catalytic converter is designed for easy installation with OE-style hangers, brackets, and heat shield.
The Walker Ultra catalytic converter keeps the check engine light off for emissions codes with OE-style high-technology washcoat and optimal precious metal load.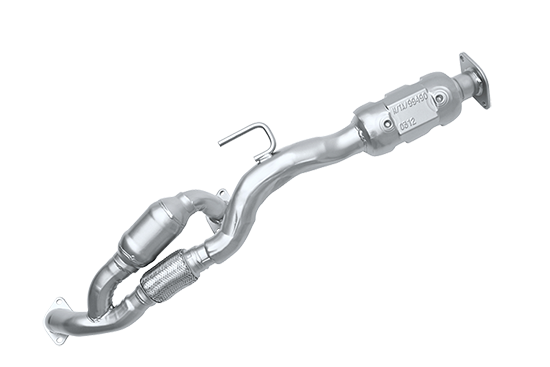 ultra® Converters
Walker offers quality EPA-compliant direct-fit and universal converters.
Premium substrate material and a high-technology washcoat ensure exceptional oxygen storage capacity while OE expertise delivers application-engineered parts, providing the best and performance for even the most challenging emissions issues. Ultra® Catalytic Converters are design-validated for assured fit, and provide EPA-compliant performance.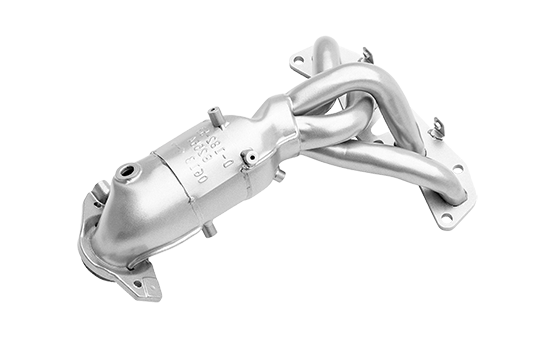 calcat® Converters
Walker offers quality CARB-compliant direct-fit and universal converters.
Designed to comply with specific CARB regulation requirements in California, Colorado, and New York, this exclusive catalytic technology provides the right loading of precious metals, the proper catalyst material and design, and a high-technology waschoat for CARB-compliant, optimal emissions conversion.