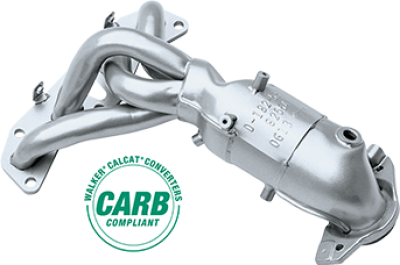 Walker Calcat converters
CARB Compliant: Premium direct-fit and universal converters for pre-OBDII and OBDII vehicles in states requiring CARB-compliant converters like California, Colorado, Maine, and New York
Direct-Fit Design*: Bolt-on replacement solution with OE-style hangers, brackets, routings, and heat shields for easy installation and doesn't require fabrication or welding
Doesn't Require Break-In: Ready to operate with application-specific converter shell design and mat compression
Strong and Durable: Features thick OE-style flanges, hangers, and brackets for strength and stainless-steel body with aluminized pipe and heat shields for durability

*For direct-fit units only

EMISSIONS WARRANTY

5 YEAR / 50,000 MI (80,000 KM)
STRUCTURAL WARRANTY

5 YEAR / 50,000 MI (80,000 KM)

Related Articles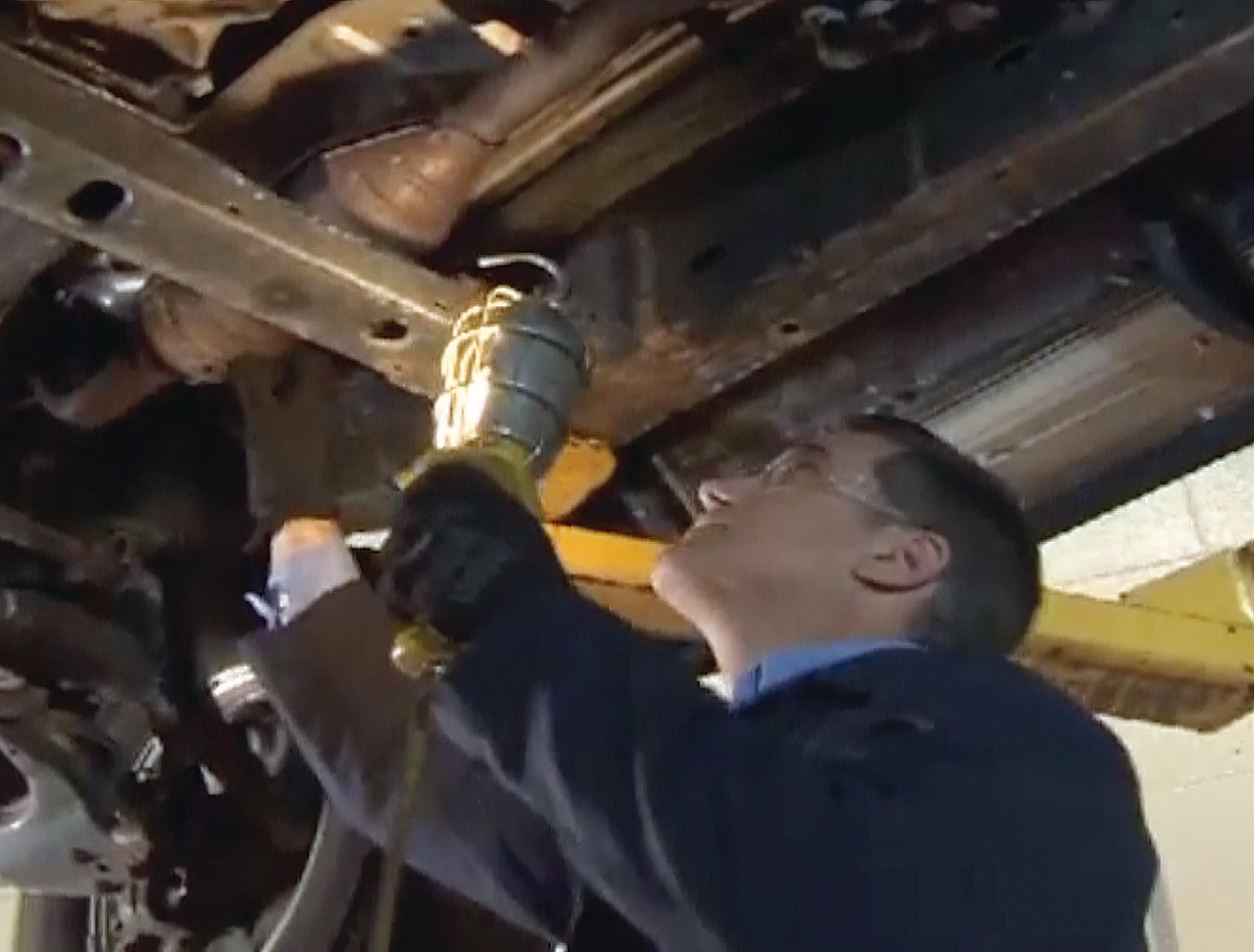 Technical tips
Common Catalytic Converter Q&A
Have a catalytic converter question? Read on to get the answers to many common catalytic converter questions and misconceptions.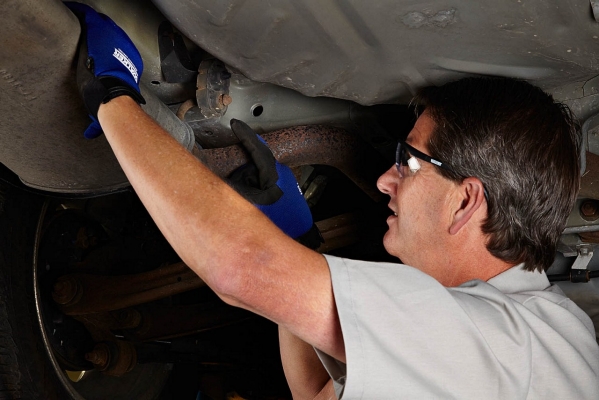 Technical Tips
State Catalytic Converter Guide
To prevent a recurrence of emissions-related problems, read the following steps that should be taken prior to replacing a converter on a vehicle equipped with an OBDII system.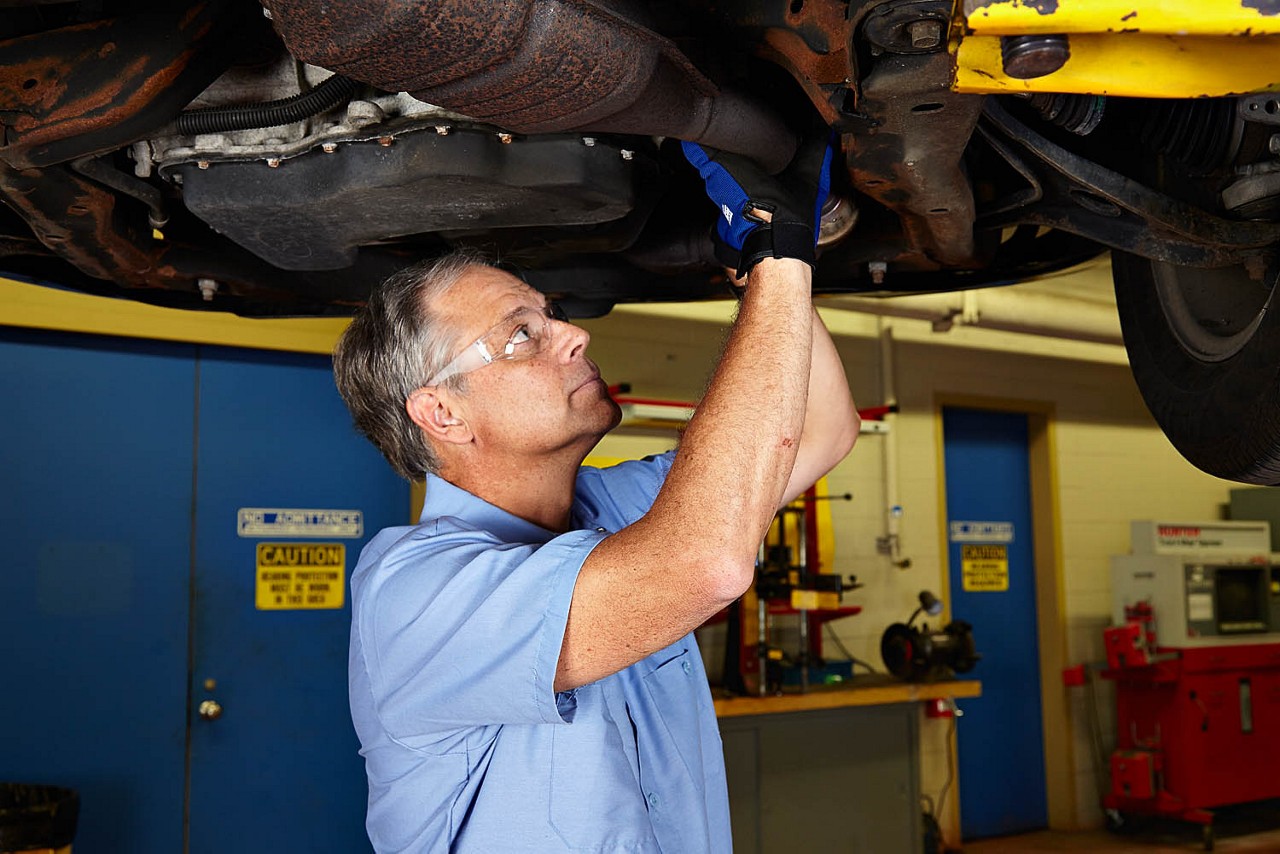 Technical Tips
Why a Catalytic Converter Fails
Converters don't fail on their own; failure is usually a symptom of a larger problem. This is why it is important to identify the root cause of the failure and perform the repair prior to installing a new converter.
---