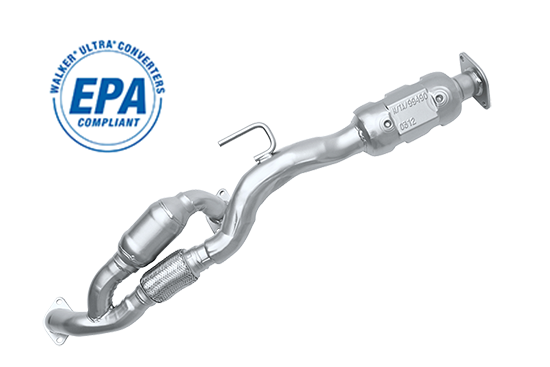 walkeR ultra Converters

EPA Compliant: Premium direct-fit and universal converters for OBDII vehicles (1996 and newer)
Keeps Check Engine Light Off for Emissions Codes: OE style high-technology washcoat and optimal precious metal load delivers required reduction in tailpipe emission to match vehicle application
Direct-Fit Design*: Bolt-on replacement solution with OE-style hangers, brackets, routings, and heat shields for easy installation and doesn't require fabrication or welding
Doesn't Require Break-In: Ready to operate with application-specific converter shell design and mat compression
Strong and Durable – Features thick OE-style flanges, hangers, and brackets for strength and stainless-steel body with aluminized pipe and heat shields for durability

*For direct-fit units only


EMISSIONS WARRANTY

25,000 mi (40,000 km)
STRUCTURAL WARRANTY

5 Year / 50,000 mi (80,000 km)

Related Articles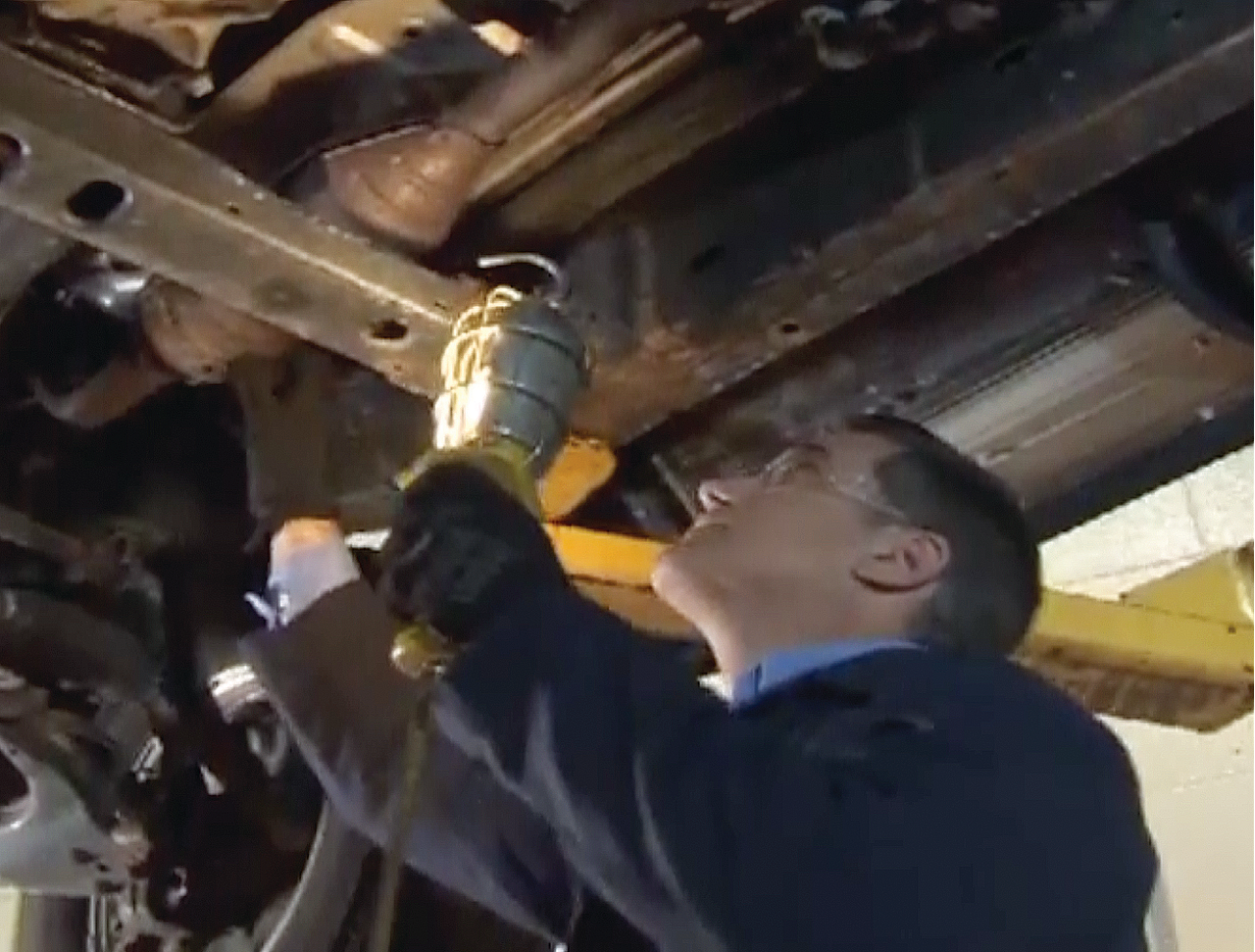 Technical tips
Common Catalytic Converter Q&A
Have a catalytic converter question? Read on to get the answers to many common catalytic converter questions and misconceptions.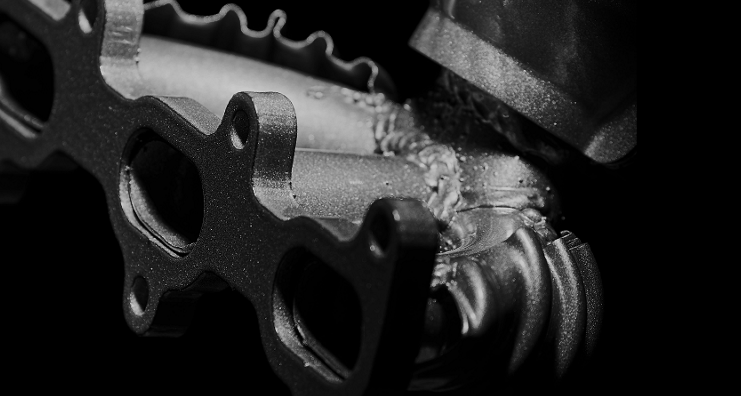 Technical Tips
EPA Catalytic Converter Info
Get all the information you need when replacing a catalytic converter, learning EPA installation requirements, how to determine the Emission Family Number (EFN) and how to find a universal converter.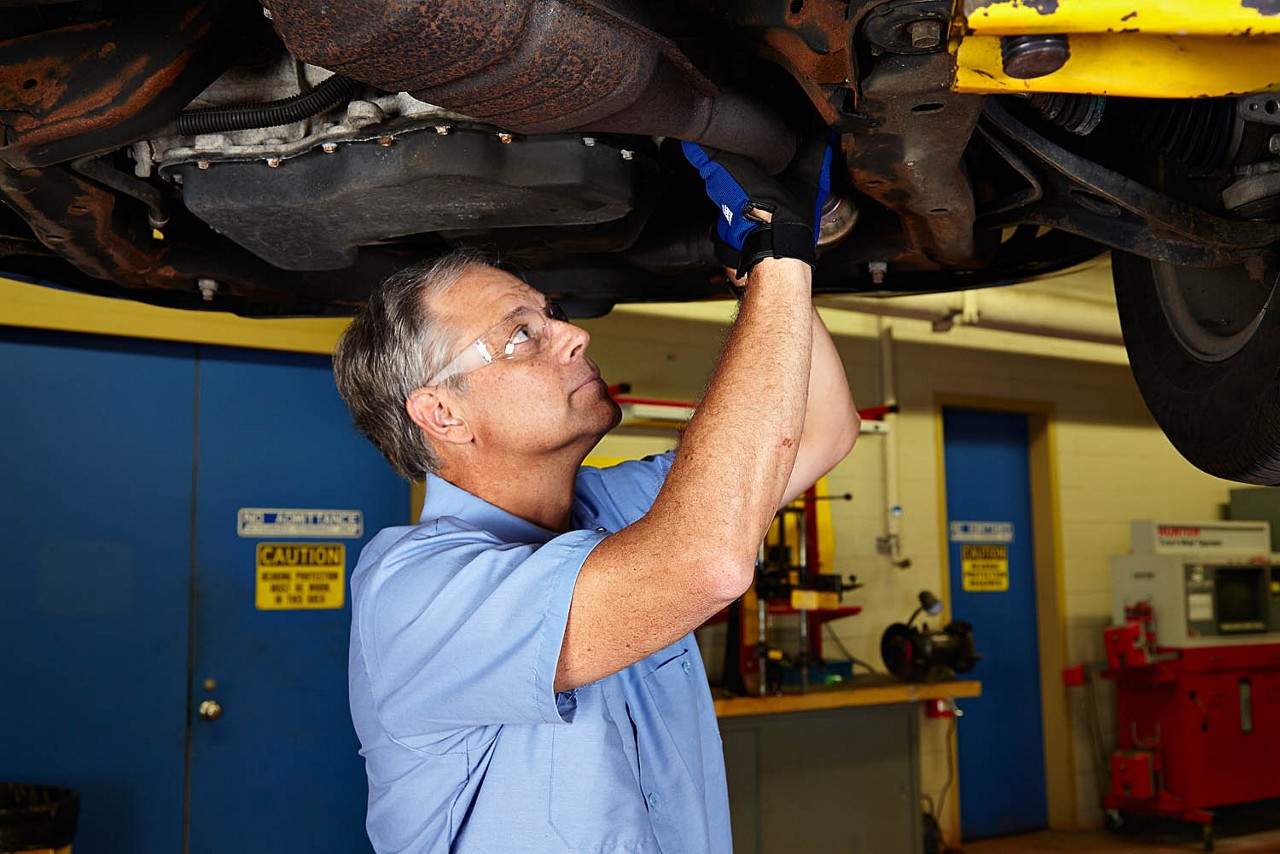 Technical Tips
Why a Catalytic Converter Fails
Converters don't fail on their own; failure is usually a symptom of a larger problem. This is why it is important to identify the root cause of the failure and perform the repair prior to installing a new converter.
---