WALKER® LIGHT VEHICLE Products


exhaust pipes
Walker offers various types of pipe and tubing like our premium pre-bent pipe with OEM routing and hanger positions, flex tubing that provides leak-free applications, to ALS (aluminized steel) and LCS (low carbon steel) straight tubing.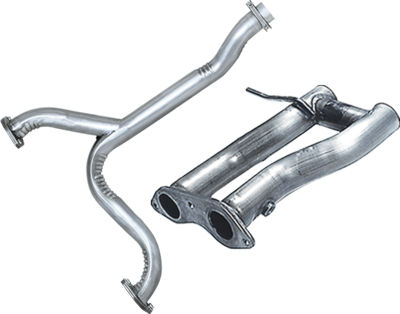 direct-fit Pipes
Premium pipe is manufactured with precision benders, and then fixture checked, to ensure every part is a perfect fit.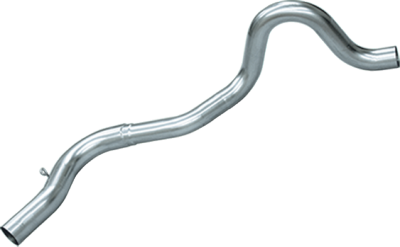 Universal pipes
Walker utilizes a state-of-the-art tube cutting manufacturing process to produce burr-free tubing for easy installation.