Muffler & Muffler Assemblies

Walker Universal Fit
Quality mufflers with a universal fit that provide greater installation flexibility.
Customizable fit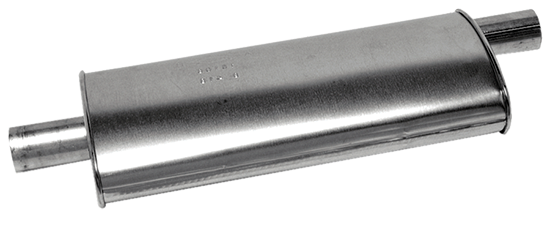 WALKER EXHAUST SYSTEMS: Walker Pro-Fit Mufflers
Spot-welded bushings are featured on Walker Pro-Fit® mufflers for greater stability and support, proving durability and long service life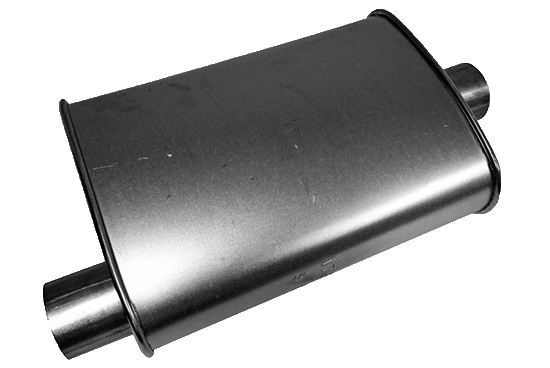 Walker Installer Turbo Mufflers
The proven turbo-flow design allows Walker® Installer Turbo mufflers greater installation flexibility, as they are reversible.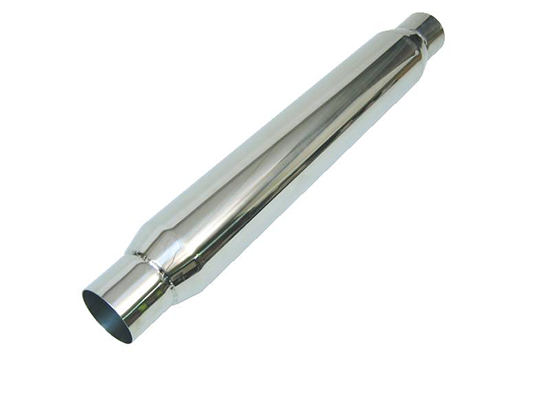 Walker Glass Pack Mufflers
A heavy gauge shell and expandable bushings are featured on Walker® Glass Pack mufflers, for durability and ease of use on custom applications.
---
---