The Truth About Converter Break-Ins
Challenge: Lost Productivity Due to Converter Break-Ins
Some aftermarket catalytic converter manufacturers strongly recommend "breaking in" their converters on the vehicle to allow for proper expansion of the mat, securing the converter substrate. This added step slows down the repair process, adding cost to the job in the form of lost bay and technician productivity.
Solution: Walker Catalytic Converters
For vehicles that operate under normal driving conditions, Walker catalytic converters are engineered to provide proper operation right out of the box. This means no break-in period is required before the vehicle leaves the bay.
Walker engineers select the correct canister design and mat compression specifications for each vehicle application. This added attention to detail can be seen in every step of the product development and manufacturing process, ensuring outstanding performance and reliability for the customer.
Walker Ultra® catalytic converters also feature premium substrate material and a high technology washcoat to ensure exceptional oxygen storage capacity.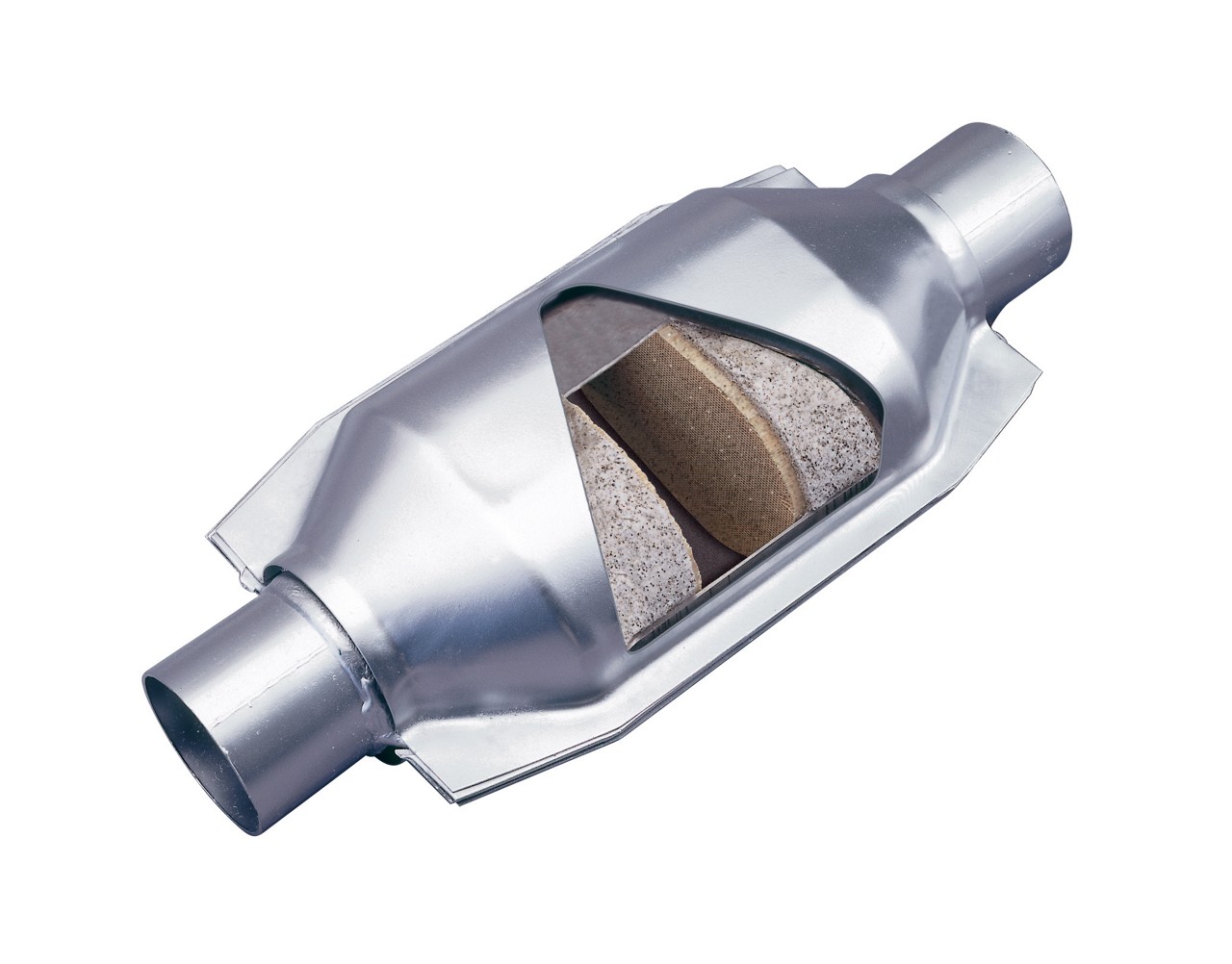 Learn more about quality exhaust parts, find the right car part, or find a local repair shop today.
The content contained in this article is for informational purposes only and should not be used in lieu of seeking professional advice from a certified technician or mechanic. We encourage you to consult with a certified technician or mechanic if you have specific questions or concerns relating to any of the topics covered herein. Under no circumstances will we be liable for any loss or damage caused by your reliance on any content.