Use OE-Style Components for Lasting Performance 
OE-Style Parts – It Matters
As a leading supplier to global vehicle manufacturers, Walker® Ultra® catalytic converters are available in direct fit and universal designs for OBDII vehicles. Each Walker Ultra converter includes a high-technology washcoat and the optimal loading of precious metals for each corresponding application. Walker engineers design each direct-fit converter to include the precise combinations and characteristics of components to deliver OE-style, fit, sound and performance for every application. 
Walker emissions control products are application-specific and include OE-style pipe routing, flanges, hangers and enhanced heat shields to help provide trouble-free performance while allowing for quick and easy installation.
Part Number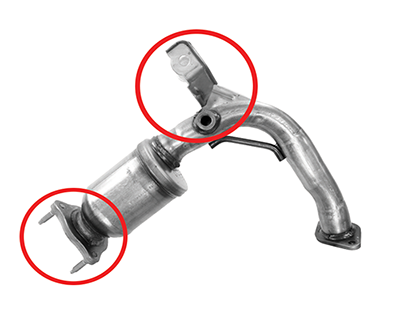 Walker Ultra Direct-Fit Catalytic Converters #16577, 16581 & 54626
 
Applications & Advantages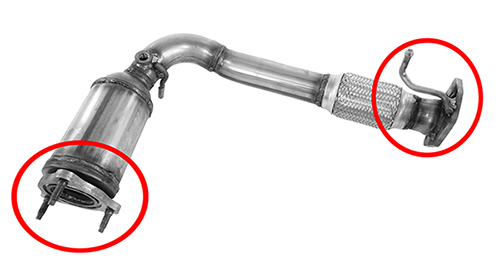 Walker Ultra catalytic converters, such as part numbers #16577, #16581 and #54626, feature OE-style, vehicle-specific components for a more precise fit and longer service life.
Learn more about quality exhaust parts, find the right car part, or find a local repair shop today.
The content contained in this article is for informational purposes only and should not be used in lieu of seeking professional advice from a certified technician or mechanic. We encourage you to consult with a certified technician or mechanic if you have specific questions or concerns relating to any of the topics covered herein. Under no circumstances will we be liable for any loss or damage caused by your reliance on any content.